IMMUNITY IMPROVEMENT PROGRAM
This special program is carried out by Karunkarala Ayurveda Resort in order to enhance your natural immunity while maintaining your good health.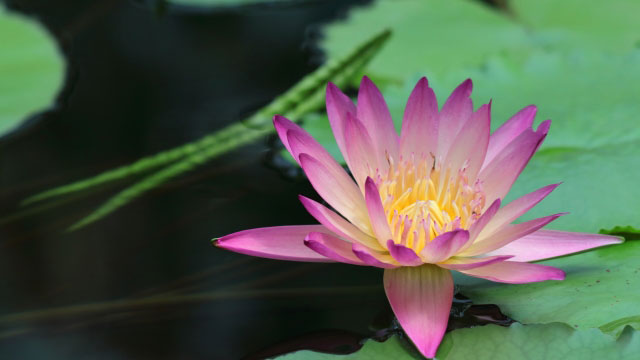 COVID-19 COUNTERMEASURES
Karaunakaral Ayurveda Resort has been approved by the Ministry of Tourism as a facility which has taken measures against COVID-19 infection
Only one person is allowed in one room, to prevent infections
Disinfect with ayurvedic smoke, and a bath at check-in
Water medicated with ayurvedic medicines provided for washing hands and face
RESERVATION
You need to prepare before you arrive at the hotel. We send you the preparation guidelines normally 10 days earlier to the check-in date.
You can choose the program from 5 to 14 nights
If you do not go out of the resort during your stay, you can return to Japan without being isolated for few days
If you have any health problems, please check with your doctor before joining
Orientation at Check-In
A welcome drink with immunity boosting properties is provided
Sri Lankan rituals are performed while enchanting 'Pirith', and a thread of blessings tied around your wrist
The program details are introduced by the doctor in charge
ROOM AMENITIES
Herbal amenities, herbal tea, herbal mouthwash, herbal shampoo, herbal soap, and herbal toothbrush
Relaxing music and 'Pirith' can be heard in the room
Oil lamp which has detoxifying effects
WHAT TO DO DURING YOUR STAY
A special diet that boosts immunity is provided in small portions, 5 or 6 times a day
Special consultation with a ayurveda doctor is held once a day
Garden walk every morning (20 minutes)
Listen to 'Pirith' enchanting every morning and evening
Daily meditation sessions (Several patterns)
A relaxing music program twice a day
Music therapy once a week
Pool exercise
Morning & evening yoga sessions
Healing sessions
Special talk session
Demonstration of cooking for healthy heating
Vegetable juice making with local ingredients
CONSULTATION
Daily consultation before treatment
A deep consultation is carried out to obtain detailed information on mental health and physical health
Daily health advice according to your physical condition
TREATMENTS
Daily ayurvedic body treatment (2 hours a day)
"Panchakarma" treatment for deep cleaning - Nasha/ Vamana/ Bilechana/ Bastiect
Spiritual relaxation
Uses herbal medicated oil to stimulate muscle and organ functions
Start the program with a soft laxative and continue the treatment of "Deepana-Pachana" and "Shodana-Shamana-Tarupana". Focus on internal cleaning and nourishment of the system by stimulating systemic function.
AT THE END OF THE PROGRAM
Train yoga poses, relaxation methods, and meditation that you can practice in your daily life.
Advice on healthy eating
Advice on healthy tips for disease prevention
Give a health report
EXPECTED EFFECTS OF THE PROGRAM
Improves physical strength and energy
Improves proper blood circulation
Improvement of function by stimulating organs
Relax your body and mind
Strengthens intestinal and blood cleansing
Manage some chronic illnesses and improve quality of life (diabetes, blood presure fluctutions, gastritis, irritable bowel syndrome, thermal infections, etc..)
Improves the metabolic function of the body
Maintains hormornal balance
Relaxing will strengthen you mind
Recovers sleep disorders and improves sleep quality
Stress relief
You can love yourself by feeling your inner self
You can identify and understand the rythm of your body
Build confidence and positiv thinking
You can save energy
Manage our useless activities
Improve out healing power
Enhances the immune system