SPECIAL AYURVEDIC EXPERIENCE ONLY AT KARUNAKARALA AYURVEDA RESORT
The main attraction of Karunakarala Ayurveda Resort is that you can consult a specialist doctor according to your symptoms.
At our hotel, we cooperate with not only our resident doctor, but also famous doctors with highest evaluation in each field.
In addition, we invite specialist doctors to our hotel according to the symptoms of our guests so that all specialized treatments can be received at the hotel.
~Specialty field of each doctor~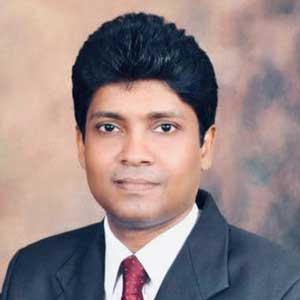 Professor Pathirage Kamal Perera
Professor in Ayurveda Medicine, Consultant in Ayurveda Immunology Rheumatology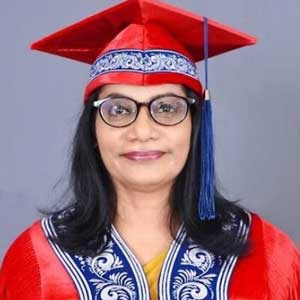 Dr. K.G Chithramala Dissanayake
Consultant in Kayacikitsa / Panchakarma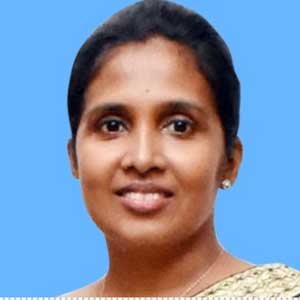 Dr. Kumuduni Karunagoda
Consultant in Ayurveda Obstetrics and Gynecology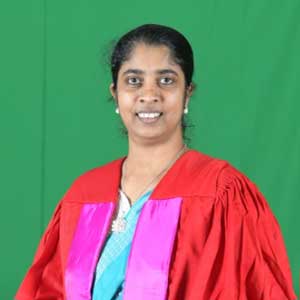 Dr. Himalee de Silva
Consultant in Psychiatry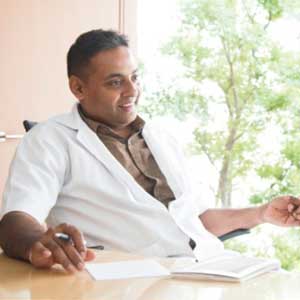 Dr. Dinesh Edirisinghe
Consultant in Pulse diagnosis
※ A separate fee is required for consultation with a specialist doctor.
Our hotel is the only place where well versed ayurveda doctors in each field of specialty are available. Therefore, anyone can receive Ayurvedic treatment at our hotel with peace of mind.