Since the beginning, we have been working towards the realisation of Zero Emission resort.
We will continue to work towards the Goal, one step at a time, as we are able.

Here are some of the 'Zero Emission' activities we have carried out so far.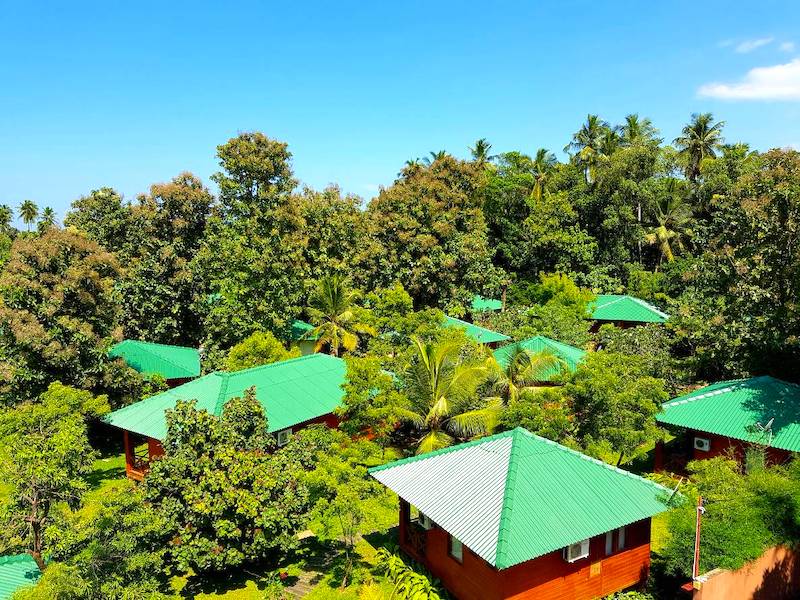 ●Tree planting
As a first step, we plant various kinds of trees all around the resort and change the dry, bare land to beautiful jungle.
Now the trees are growing well and so many birds, squirrels and many more animals are living over the trees. Anytime guests can see them and can hear their sounds like music.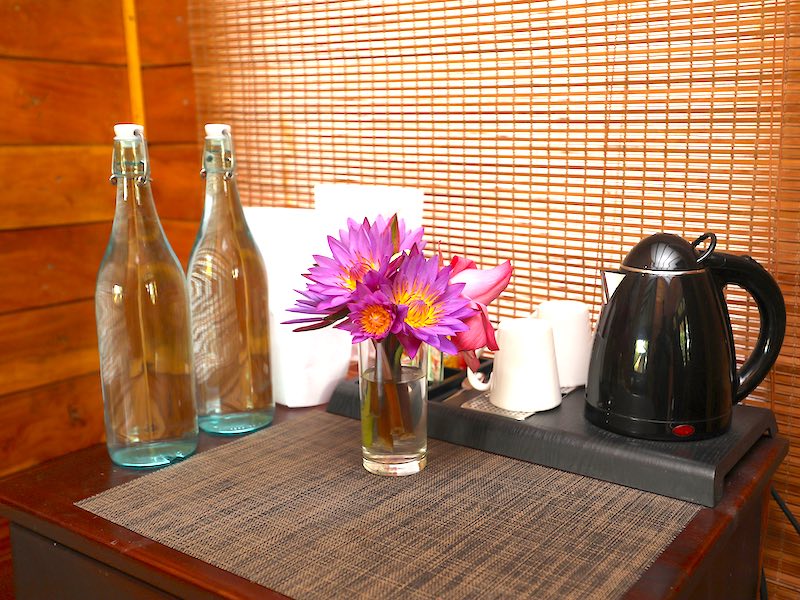 ●Plastic free
In 2022, we managed to keep the resort free from plastic.
Mid of the year, we completely stopped using plastic bottles and changed to recycled glass bottles installing a water filtration system in the resort.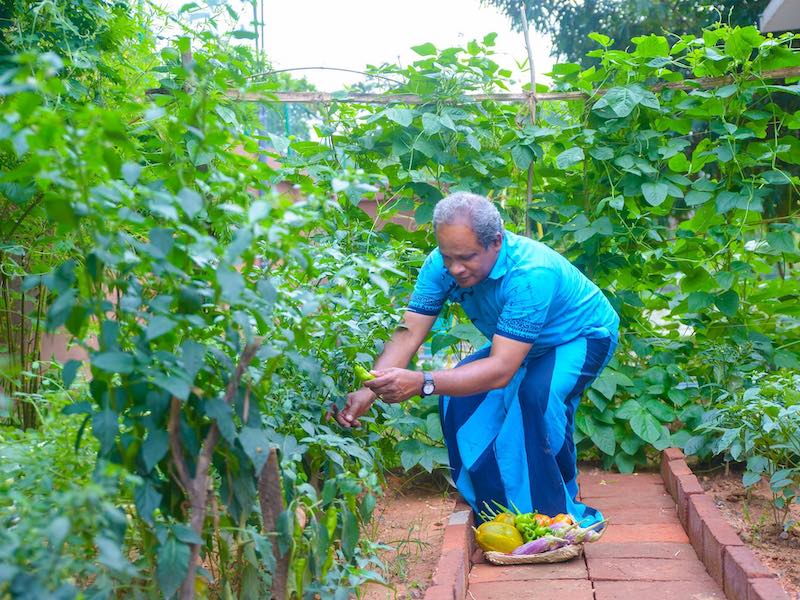 ●Reduce waste
We started to use raw garbage to use for animal foods and fertilizers in the resort farms.
It helps us to raise good Organic vegetables, decrease the burnable garbage and the greenhouse gas.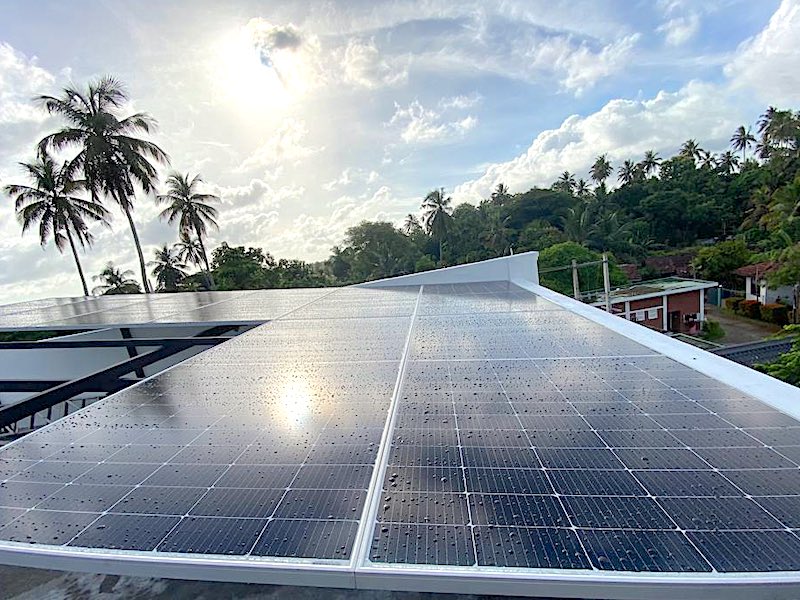 ●Solar Energy
We wanted to stop using diesel to generate electricity for the resort.
In 2023, we were able to install a 120kWp solar system at the resort with the support of Japanese "Campfire Crowdfunding".
Since that, it's generating 100% electricity which we need for the resort using the solar system.